Chuck Dutill, P.E., D.F.E.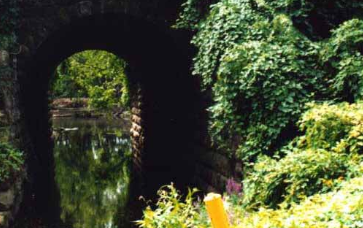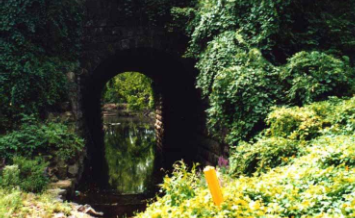 "The analysis in your report far outshone those by all the other experts concerning the issues . . . It was much more thorough, compelling, and relevant."
(Defense Partner for large, complex construction case with many parties)
1880s Culvert Allegedly Responsible for 6 Flooding Deaths
(Past Heritage Expert Witness Case in Philadelphia Area where defendant for whom Chuck Dutill provided extensive report paid approximately 1% of total paid by 4 defendants)
provision of environmental engineering, civil engineering, and hydrology expert witness services, including investigation, analysis, consultation with counsel, written reports, and expert testimony
analysis of regulations, including concerning compliance and enforcement
evaluation of monitoring requirements
development of engineering feasibility studies and facility plans
acquisition of permits with appropriate requirements and fees
provision of project cost advice
For further information, including a CV or references, please contact Dawn Grothmann (610-701-5650 or dgrothmann@heritageservices.com).
Founded

in

1988, Heritage serves clients nationwide needing:
"

You did a very good job, including a great job on cross . . . You were good on your feet, a real strength of yours . . . I wouldn

'

t have changed anything about your work on the case . . . . We won $400,000 with the jury after being offered $15,000 all along, largely due to your work."
(Long Time PI Sole Practitioner after report and testimony)
To discuss your issues, case, or dispute, please contact Chuck Dutill (610-701-5650 or cdutill@heritageservices.com).
Mr. Dutill typically responds by the end of the next business day if not sooner.
1240 West Chester Pike, Suite 213
West Chester, PA 19382-9100