1240 West Chester Pike, Suite 213
West Chester, PA 19382-9100
Chuck Dutill, P.E., D.F.E.
Founded in 1988, Heritage serves clients nationwide nee

d

ing: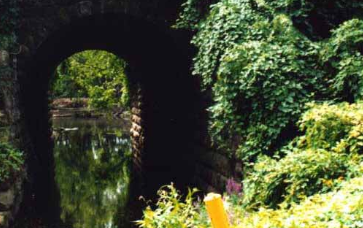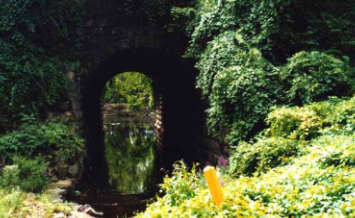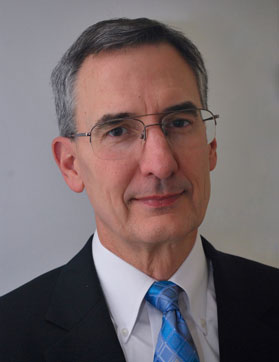 "

You did a very good job, including a great job on cross . . . You were good on your feet, a real strength of yours. . . I wouldn't have changed anything about your work on the case. . . . We won $400,000 with the jury after being offered $15,000 all along, largely due to your work."
(Long Time PI Sole Practitioner after report and testimony)
"

The analysis in your report far outshone those by all the other experts concerning the issues . . . It was much more thorough, compelling, and relevant.

"
(Defense Partner for large, complex construction case with many parties)
1880s Culvert Allegedly Responsible for 6 Flooding Deaths
(Past Heritage Expert Witness Case in Philadelphia Area where defendant for whom Chuck Dutill provided extensive report paid approximately 1% of total paid by 4 defendants)