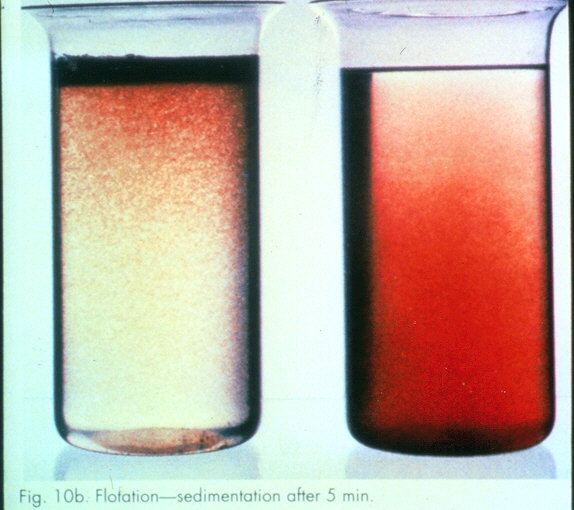 1240 West Chester Pike, Suite 213
West Chester, PA 19382-9100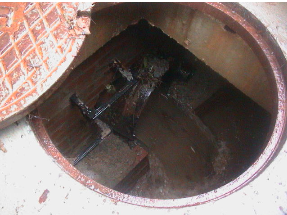 Services for Pharmaceutical/Biotechnology Companies
"

I felt comfortable to call with questions or problems, and I was confident in your answers . . . You were direct and upfront with what needed to be done . . ."

(VP, Pharmaceutical Manufacturer)
"Your work has always been thorough . . . You are knowledgeable, and you manage your business well."
(Operations Director, Pharmaceutical Manufacturer)
Sanitary Sewer System
(Past Heritage Consulting Engagement)
Wastewater Treatability Study (Past Heritage Consulting Engagement)